Leather are the best type of material which you can wear in the winter as it has all the quality you need in a winter-fabric like warm, comfortable, and fashionable too. You just need a cool breeze to wear this amazing fabric and just don't listen to people who say that leather is just a meant to wear in super cold countries or by rock stars and bikers.
In this list you will see 5 different ways to wear leather is a very fun and feminine way.
Colorful Pants
Leather leggings and trousers are something which you must have in your wardrobe as it is great if you're trying to pull off some street style and celebrity look, but if you want to stand out of the crowd then try going for some other color than black. You can start off with a nice brown as it is trending a lot.
Attractive Accessories
If you scared to try a new trend completely than starting with accessory is a great option. If you're looking to try a leather belt than classic leather belt is a great way to start than going directly to the top class leather belt.
Pretty and Pleated
Leather mini-skirts are some really attractive piece of clothing but it is best for springs but if you still want to try some leather skirts than there are some pleated mid-length ones which have split in front.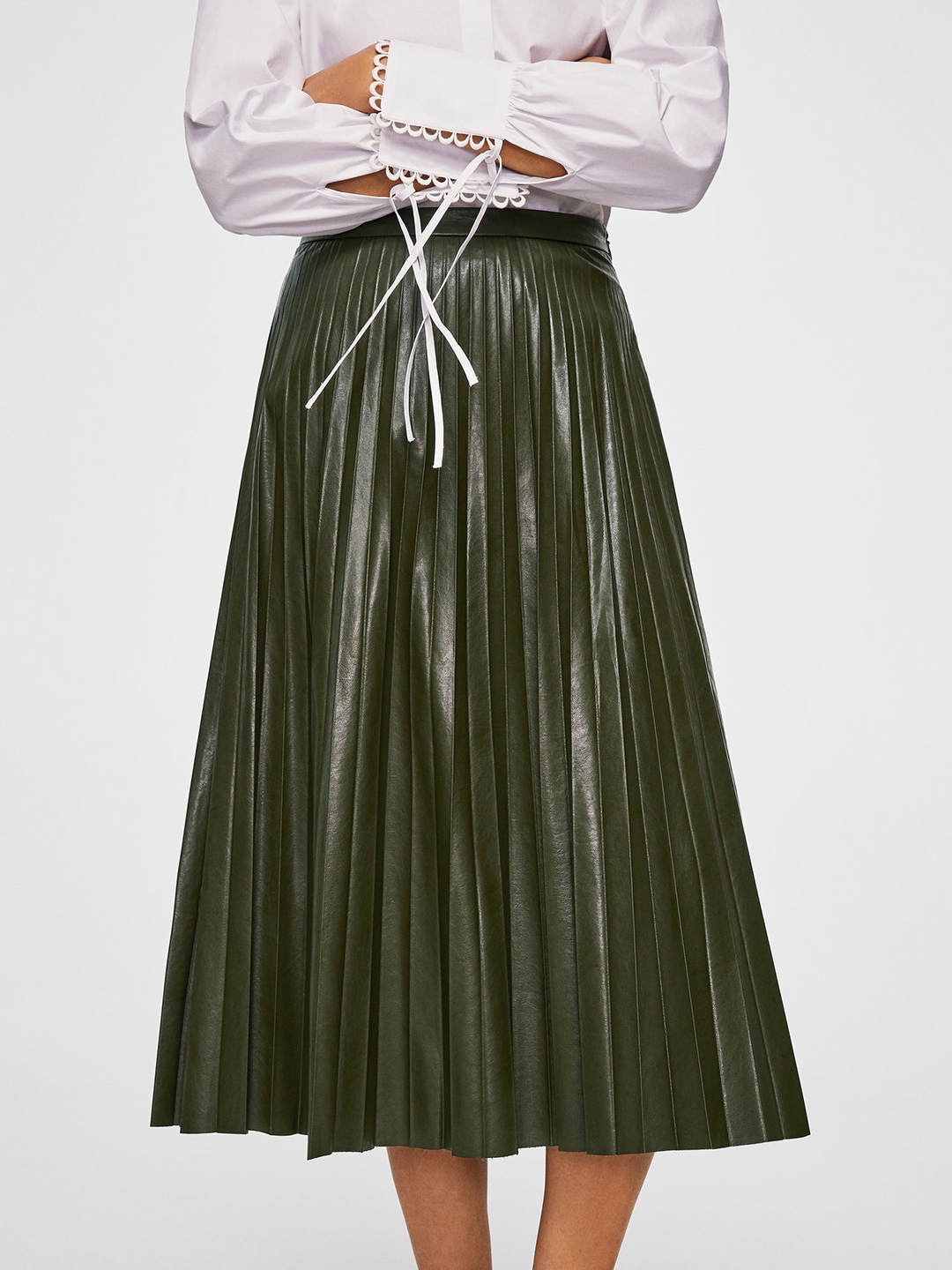 Leather Button-Down
Almost everyone owns a leather jacket which is great but what about leather button-down? Leather shirts are rare to find but are very attractive when layered with different dress and turtleneck.
Coats
In street style leather coats are one of the most commonly worn pieces of clothing. You wear a mid-length coat with an pretty colors. If you're going for a sporty look than a puffer jacket is the option you should opt for.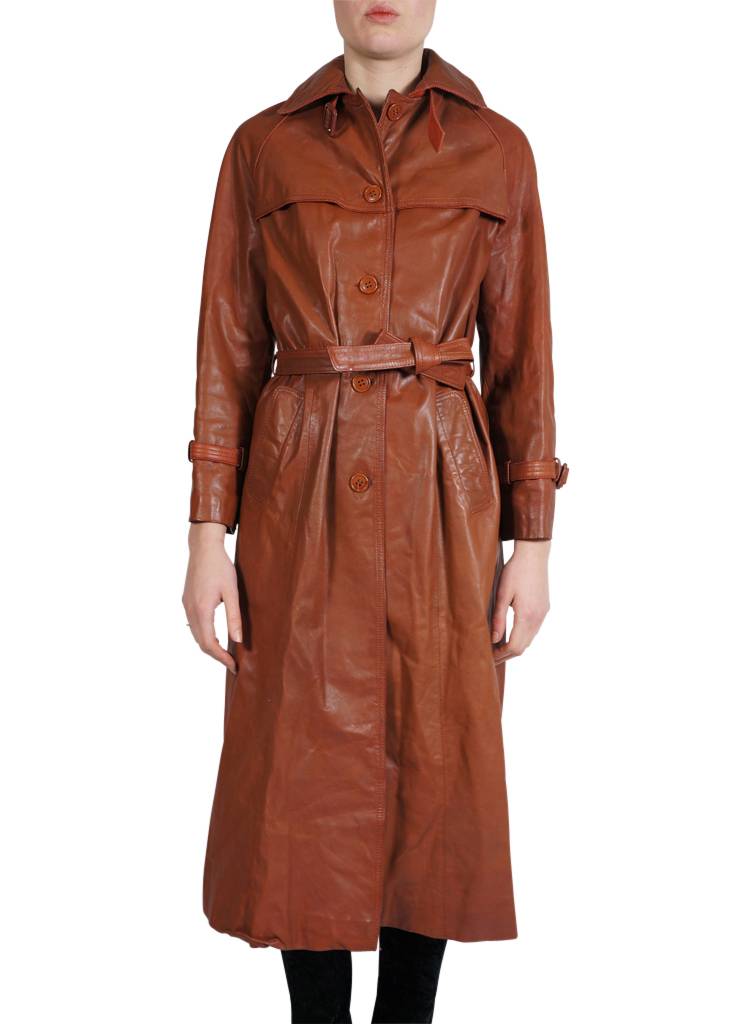 Top It Off
If you're not quite ready to commit or worried that leather-dressing is just not your style, make an effortlessly cool beret.
Know your body
Leather jackets have a lot of different style fit which means you have a ton of option to choose from. There are fits out there which are made for every type of body shape and size so that no one should be left behind in trying this amazing piece of clothing out.
The style is all about you and your personality but when it comes to the fit you have to be careful. There are fits like bomber, slim fit and oversized.
But make sure whatever size you're buying has space for some layering or for at least one piece of clothing. Also make sure that the length is just below the line of your belt.
If you can go for some vintage leather
Don't try and save money on your leather as if you go for a good quality leather piece than it can stay for a very long time and mostly more than a decade if take care. Always remember that real leather is expensive and no retailer will sell it a very cheap rate and if you see any than it is fake and very low in quality.
Pair with the correct outfit
A great looking jacket can be ruined if you take the pairing game totally wrong. Try paring your leather jacket with some outfit which will fit the leather jacket as a golden piece.
You can pair leather jacket with some denim jeans, trainers or some derbies.
Don't overdo with leather
Now you know the basics but that doesn't give you the pass to try leather in different types of clothes which weren't meant to be in leather-like if you're buying a blazer or trench coat it shouldn't be of leather.