Halloween is coming and you must have new ideas for it, but how about changing something and adding leather to your Halloween costumes. Using some leather in your costume will make you stand out as it is not the first thing anyone would think of.
Halloween is that time of the year where you get to dress up in different costumes, drink cider and roads filled with a lot of candy wrappers. Choosing the best Halloween costume for the night must be something new and interesting and we have a lot of time to think for that costume. This year leather is one of the hottest fabrics in clothing sections. You can take inspiration from many movies and red carpet events and the chances of getting something really interesting are really high. You can mix some trendy moments of the year with Halloween and the chances of getting it wrong are really low.
Here are some costumes inspirations from moves and shows in 2020
Robyn from High Fidelity
What to wear: Robyn is one the best looking characters from High Fidelity. She has a very confident and full of mystery vibe and you can pull off this look by getting a long leather jacket with an over-sized shirt and combat shoes simple as that.
The Umbrella Academy
What to wear for Klaus: for becoming Klaus you should pick some long black colored trench coats, a tight vest and some skinny jeans and there you go. You can do some hair changes like rock tousled hair, eyeliner, and finish it off with a dog tail necklace. And it's ok if you see any dead people.
What to wear for Ben: for ben grab black leather jackets with a dark colored shirt and trousers and for footwear some robust boots. Try being in stealth mode as you're dead.
What to wear for Five: start with a plaid cardigan and wear it under a white shirt with a tie obviously and in the shoe section first find some high socks and them wear saddle shoes, finish your look with a school jacket and same sort of shorts.
What to wear for Vanya: we cannot get you the powers of Vanya but at least you look like her. Start you look with an oversize-jacket with a tee and in bottoms wear some big jeans and boots.
What to wear for Luther: for this you will need a The Rock solid type of body. If you're hitting the gym for a few months then you can go for it just by adding some slim-fit jeans and boots and no need for top because you have your abs instead.
What to wear for Diego: looking good and fighting with crime can be a tough thing to do but you can take some inspiration from Diego and wear an attractive all black attire even with a black bag to store all of your equipment.
What to wear for Allison: if you have bangs then you should go for it in a blink of an eye and you can achieve that with the help of a black coat, leather gloves and some high heels.
Harley Quinn from Birds of Prey
What to wear: starting by your hair and tie a high pigtail and in top get a distressed pinstripe short and a very iconic "Harley Quinn" shirt and finish your look with a chunky necklace, colorful gloves, and a belt with a padlock.
Black Canary from Birds of Prey
What to wear: a very attractive and stunning looking character and you can pull of this character by pairing a yellow strapless swimsuit and layer it with a black crochet dress and finish you costume with a black colored belt and boots.
Chloe x Halle in the "Do It" Music Video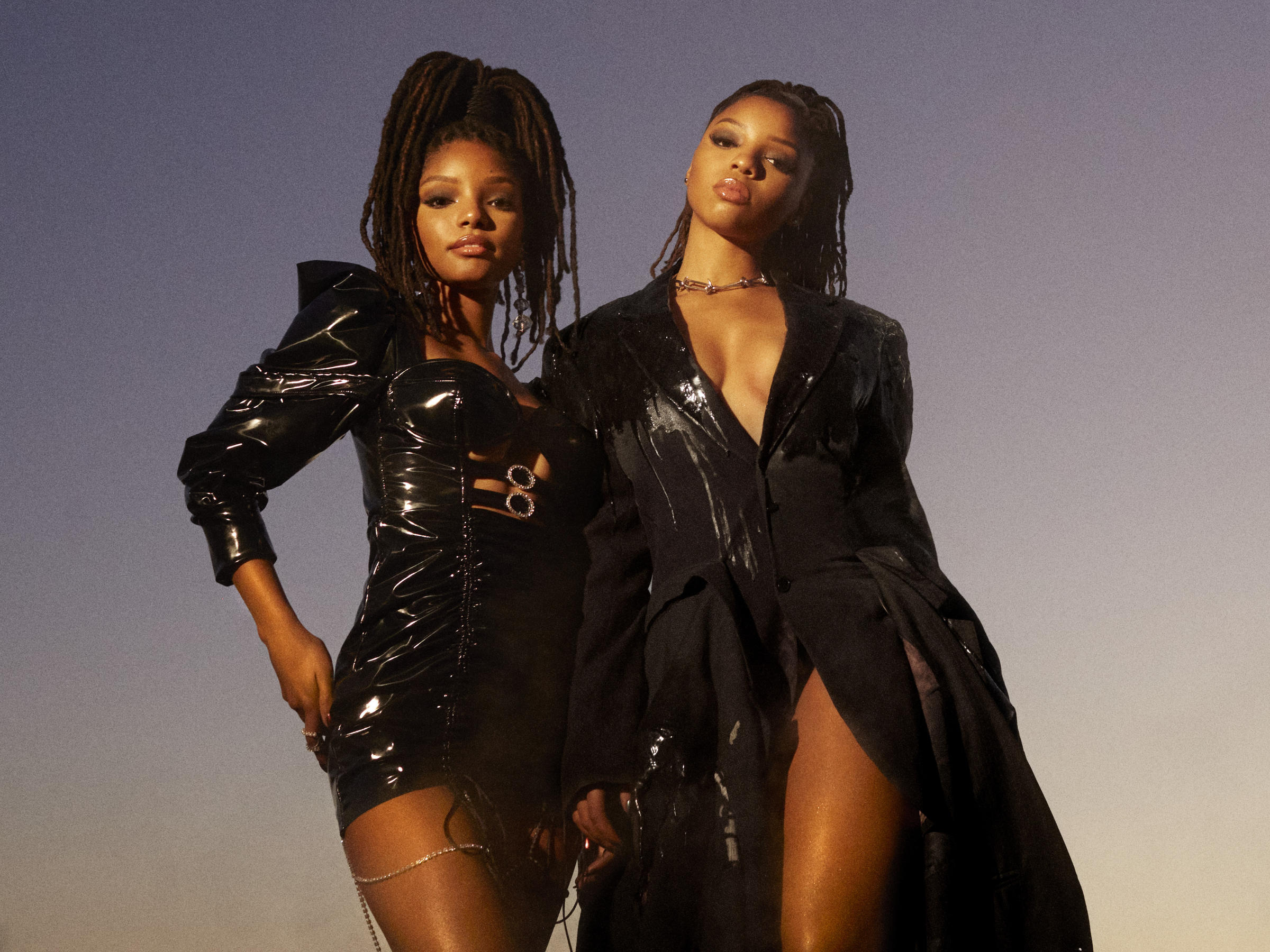 What to wear for Chole: Chole had a great part in making the video really steamy with red latex pants and a shiny top and you can add some big chokers and red nails to complete the whole look.
What to wear for Halle: Halle had really attractive attire with a red colored top and all glittery black leather pan and complete your look with a red colored belt and black boots.
Stargirl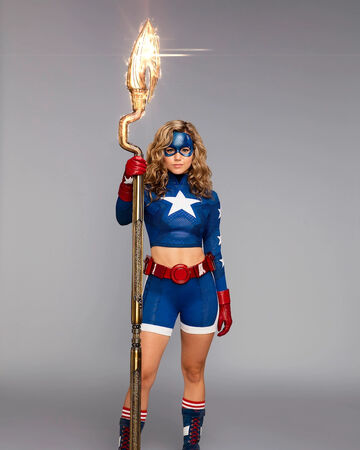 What to wear: start your look with a burgundy colored skirt and a burgundy and yellow colored long sleeve shirt and keep your low pigtail and if you can bring a ukulele it would be cherry on the top.
Lil Nas X at the 2020 Grammys
What to wear: his Grammy look is something not everyone can pull off but if you can try with hot pink colored cowboy attire with matching hat and boots and golden accessories.
Catherine the Great from the Great
What to wear: a very positivity, wealth, and power is what you will need to pull off Catherine the Great. Start your attire with a punchy ballgown, an extra ordinary hair-piece, fur coats and you're good for the clash.
Batwoman
What to wear: if you're looking for a brave and bold Halloween then Batwoman is something you should try. Your look consist of a skin tight black colored jumpsuit and if you don't have any then you can choose a skinny fit jeans and top and the most obviously thing, the mask for some extra touches you can add red belt and a red wig as well.
Baby Yoda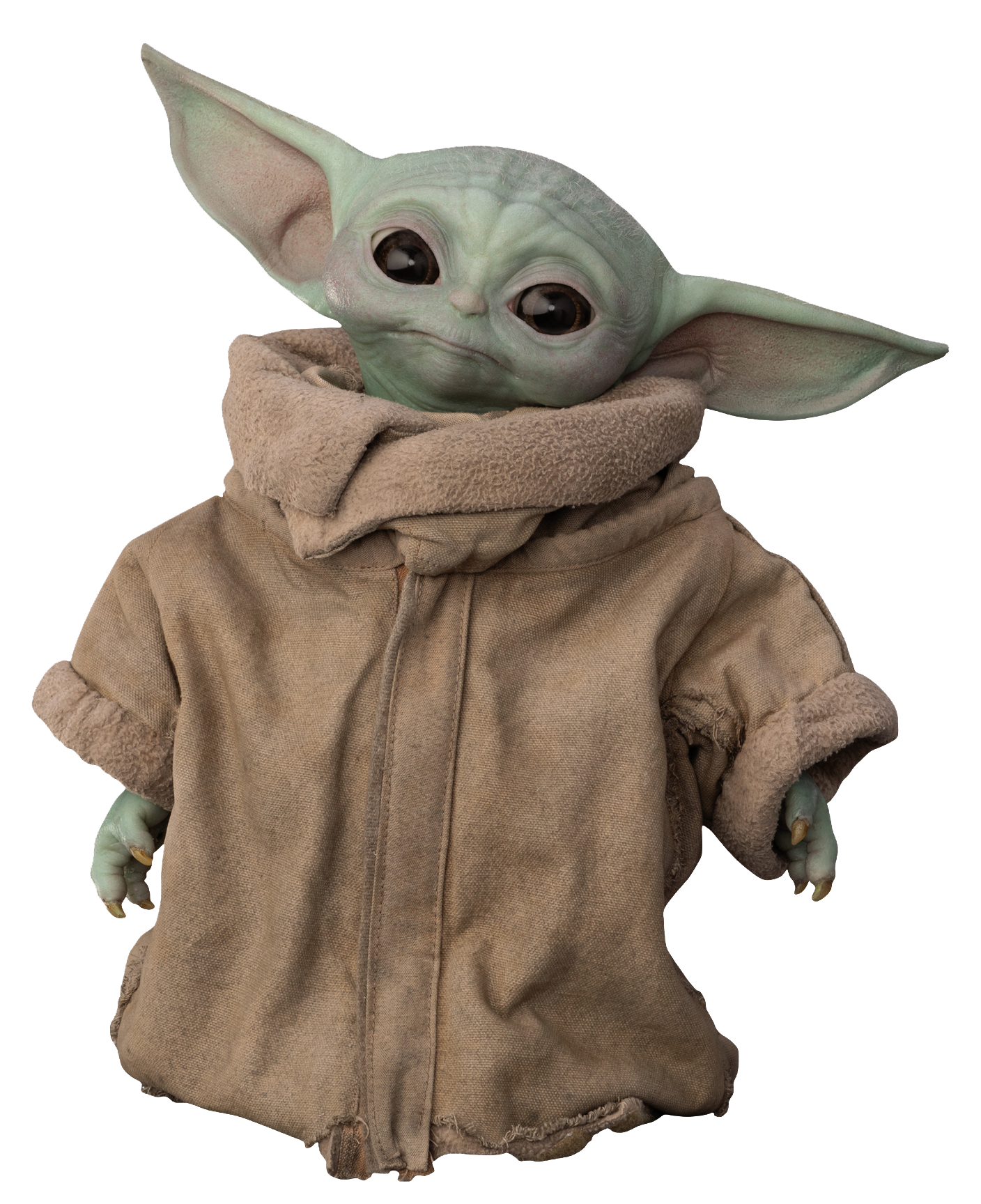 What to wear: baby Yoda is one of the most famous characters in 2020 and there is no surprise why, just loo that cute creature. If you're looking to get some cute compliments then start by wearing a large brown-colored jacket and make your face green and add some big ears.